Welcome to Santa Cruz Mineral and Gem Society
SCMGS Club
Welcome message
Welcome to the online home for the Santa Cruz Mineral and Gem Society. The object of this society shall be to unite and associate those persons who are interested in the study and collecting of minerals and gemstones; for the mutual improvement in the art of cutting and polishing gem or semi-gem material; and for increasing the knowledge of its members about the various earth sciences. Thanks for stopping by!
Educational Activities
Educational Activities are an important objective of SCMGS is supporting and fostering education regarding geology, lapidary arts, jewelry making, and earth sciences.
Board Officers
The SCMGS Team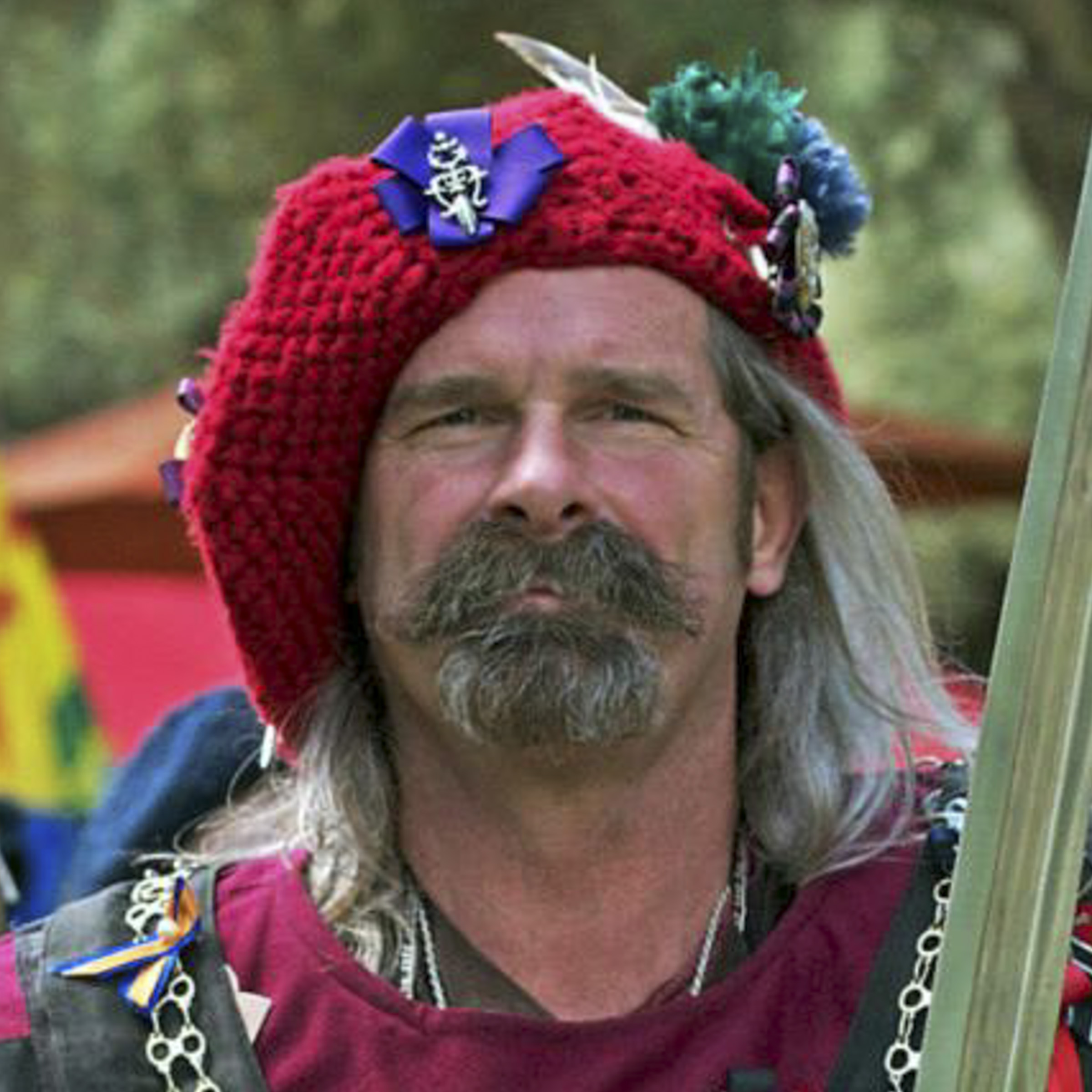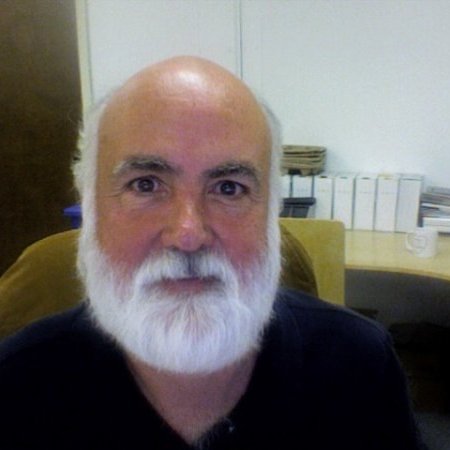 Dave Duncan
Vice President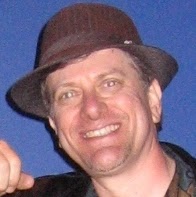 Activities
SCMGS Community supported

Lapidary Center
Our shop is open to the Public and has a $10 drop in fee. It is located at the Senior Center on 222 Market Street in Santa Cruz. Shop hours are Saturdays, 9 AM to 12 PM.

Field Trips and Other Shows
The best part of being a Rockhound? Well thats when your getting dirty looking for Rocks. Check out our list of field trips and for those just looking for stones check out these other semi-local shows.